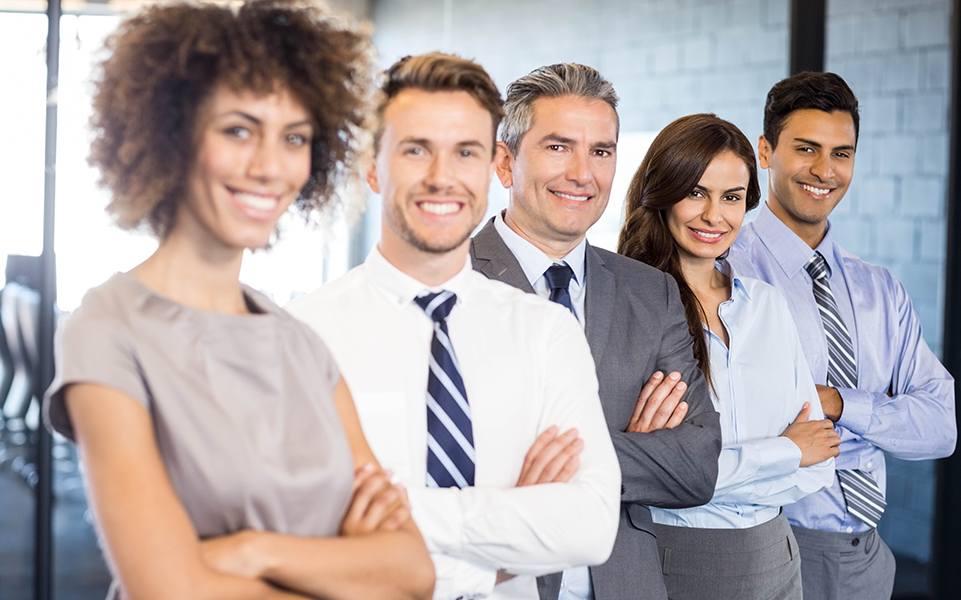 Software that makes YOUR life easier
Prediction Software offers an array of
software solutions

to solve your problems.

The team at Prediction Software Incorporated has deep experience providing inventory, logistics, supply chain, ecommerce, point of purchase and point of sale ticketing solutions. Making software that is powerful yet easy-to-use is one of our highest goals.

Our systems operate on a full spectrum of computer networks and are compatible with the latest desktop and mobile operating systems
Using software technology, we can help your company better serve its customers. You can rapidly modernize your information systems and quickly improve operations by using our tools. Improve your supply chain, inventory logistics and point of sale now; learn how to exploit the valuable information generated and managed by our software.
We have significant experience serving process industries especially the beverage industry, including soft drink, dairy, beer, wine, bottled water, processed foods, precious metals and gemstone refining, gold recycling, and pawn asset lending. Our software is used by companies around the world and we proudly provide the software, training and support in various languages.
Experienced & Professional Team
You can rely on our amazing team and professional customer service to provide you with the best experience possible.
Support Staff
Support Specialists
Front Line Customer Support
Gene Chandler
President
Business Development
Terry Klacking
Software Engineer
Technical Support
Ali Baraka Nkunga
International Sales
International Sales
Kelly Chandler
Product Coordinator
Principal Integration Analyst
Alberto Reynoso
International Accounts Executive
Spanish Language
Elise Chandler
Marketing
Marketing Director
Pamela Moran
Graphic Designer
Creative Director
Are you happy with what we offer? Get your copy of our products today!
Improve your customer service now and discover how Prediction Software can help your organization improve its systems and process. You can increase your profits just like other successful companies from around the world who currently use our software products and services.

For more information about our products and services please contact us now.